Merimbula Jobs Drive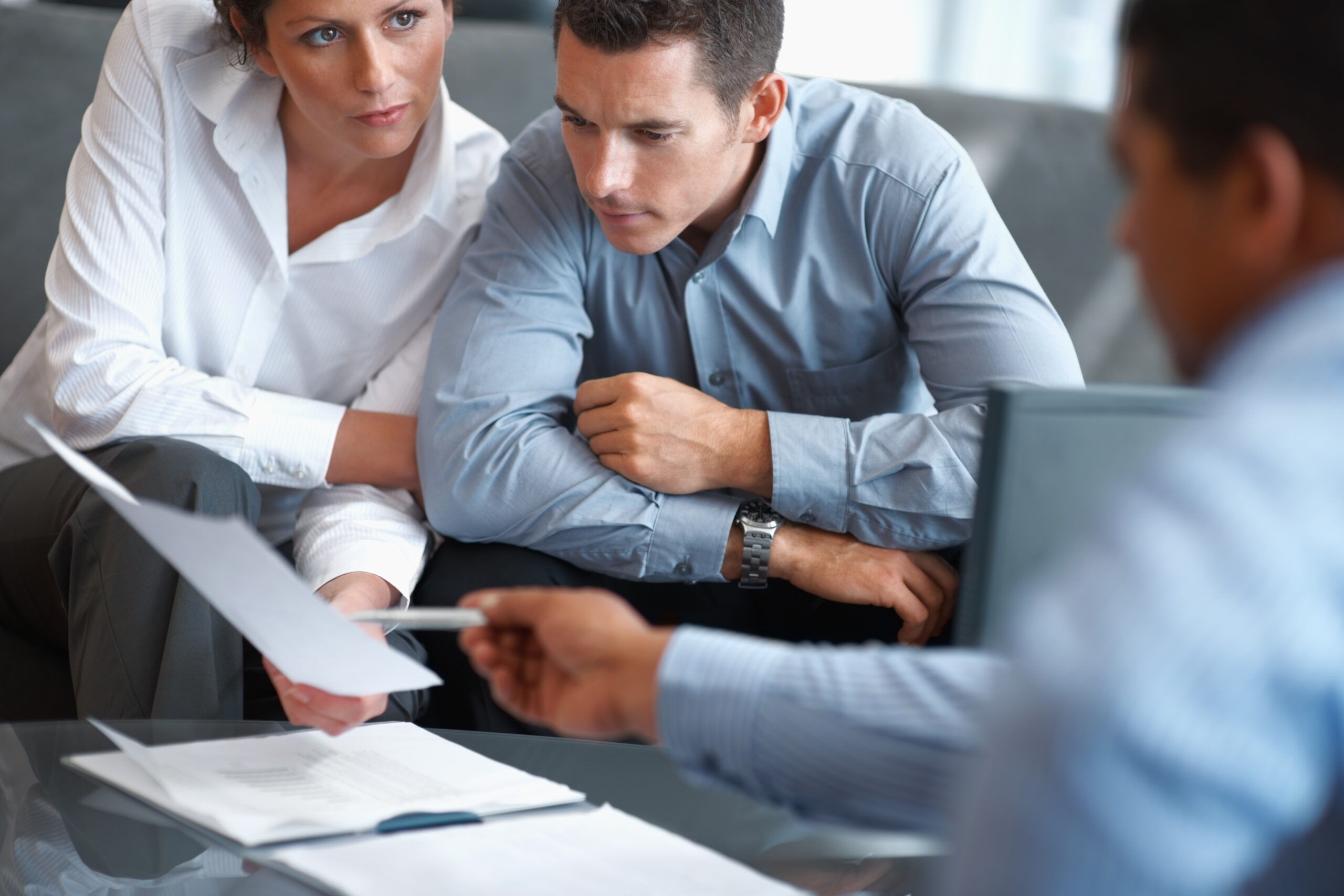 Merimbula Chamber of Commerce is partnering with the Illawarra South Coast Local Jobs Program, TAFE, employment service providers and other industry experts are coming together to run a Jobs Drive over the next month.
It all kicks off this Saturday 1 October in Merimbula with a program being held in conjunction with the Local Jobs Program. The event is designed to bring together all kinds of Job Seekers including those looking for seasonal work, school leavers and anyone looking for employment, and then matching them with Local Employers.
The event will run from 12-3pm out of the new Bendigo Bank Community Office Space – Centrepoint Square, Market Street, Merimbula (near the Merimbula Visitors Information Centre).
To complement Saturday's event, the Local Jobs Program has partnered with The South Coast Centre of Excellence to run a campaign to recruit workers into local hospitality and tourism roles."Staff shortages are a significant challenge for many businesses right now" said Andrew Wales, Employment Facilitator for the South Coast. "The South Coast Hospitality Is Hiring Campaign aims to ease some of the pressure on businesses by better connecting job seekers into these available jobs".
Businesses that need staff are asked to visit the campaign website to pledge the jobs they need filled. The Team at the Local Jobs Program will then work with employment service providers and other organisations to match job seekers into these roles. All pledged jobs will also be posted to the jobs board of the campaign website and promoted heavily across the region.
The campaign is also encouraging jobseekers to consider a career in hospitality. "Hospitality is a booming sector with enormous opportunity to learn new skills and secure solid employment" said Merimbula Chamber of Commerce President Nigel Ayling. "If you're a jobseeker, student, or existing worker looking for extra hours, there are plenty of opportunities for a career in hospitality".
If you're looking for work, you should register your details on The Hiring List to ensure the Local Jobs Program team can match you into a role. You can also view the jobs that have been pledged on the campaign website.
"We recognise how hard it has been for our businesses to attract staff at the moment and we are doing everything we can to support them" said Mr Ayling. "As well as these short term initiatives we're also working on long term strategies to attract people to the area like the Thaw Festival which is running on the October Long Weekend". The Thaw Festival is targeting seasonal staff leaving the Snowy Mountains at the end of winter to try to entice them to the coast to Thaw out and party for the weekend. "If they like it down here, they might want to stay around and pick up some work over summer before they head off on their next adventure".
Other events in October include a Bega TAFE information event for people looking to be employed in Care or Hospitality, to be held on Thursday 27 October at the Barracks Restaurant in Bega. Alison McDonald from TAFE NSW says, "There are many opportunities available for those who want to work in residential aged care, disability services or home care. Roles are varied, ranging from personal care to maintenance and hospitality roles. You can be employed while you study, and gain a nationally recognised qualification. Traineeships are also available and are fee free for eligible students."
Later the same day (27 October) the South Coast Centre of Excellence with the support of the Bega Valley Business Forum are hosting a Tourism Talk and networking event at Merimbula RSL Club. Robyn Johnson from the South Coast Centre of Excellence says "Kelly Maher from local HR practice Resources for Humans will be facilitating a discussion around the staffing initiatives that have come out of the recently held Australian Jobs and Skills Summit and what this could mean for Bega Valley businesses. This event should provide business owners with some valuable tools to help attract and retain staff and also give them the opportunity to network with other business owners and share valuable information about the challenges facing the industry."
For more information about any of the events, click on the links and visit the appropriate websites.