The Essence to go ahead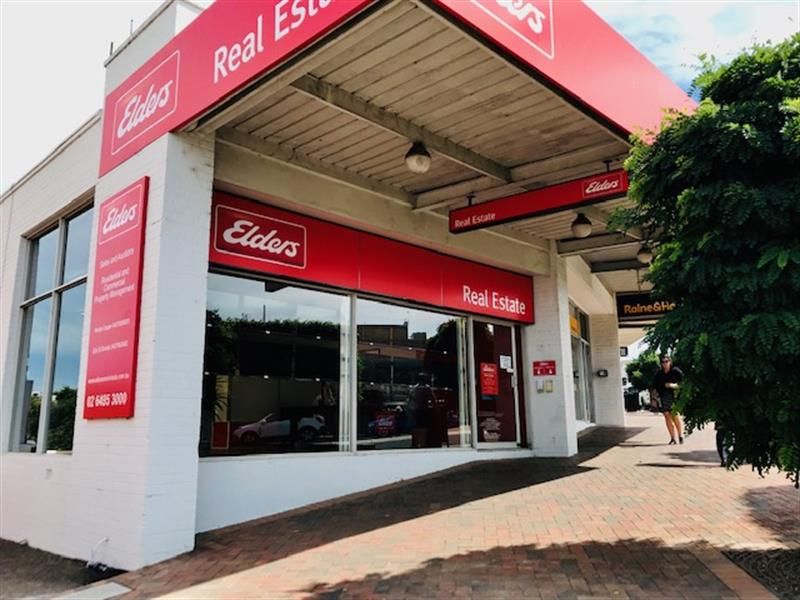 The Chamber of Commerce's collective store, The Essence is set to go ahead in the Old Elders real estate building on Highlands Corner. The lease is currently being drawn up with a planned opening date of December 1st.
The store will be opening with six vendors including
Kicky Swim – Childrens Clothing and Swimwear
Sarineen Organics – Skin care products
Eden Ecos – Eco products
As you are Beauty and Lounge wear
Blue Willow Vintage – Upcycled furniture, vintage homewares, furniture paint and accessories.
Kookaburra Art – Resin art by Chris Beresford
There is a lot of work to do a short period of time, so the Chamber is calling for Expressions of Interest for businesses that can help with the fit out and set up. President Nigel Ayling says " We received $20,000 in funding from Australian Mutuals Foundation and we are very grateful for this as it will help us with the shop fitting and set up costs. We need to do a complete shop fit including, display areas, lighting, painting, counters, internet, POS and more. The Merimbula Visitor Information Centre donated some floating floor boards from the old centre before it got pulled down, but we will need someone to fit them as well."
"So we are calling on tradies, builders, designers, shop fitters and anyone else that can help us with the shop fit out to come down and have a look and see what they can help with. We will pay for what ever we have too, but would also appreciate anyone that can volunteer some time or donate goods because this is a real community project. We are also looking to employ a part time manager."
This is the first time the Chamber has ever embarked on such a ambitious project and there is a fair amount of risk involved. The Chamber is signing a lease for the premises so is ultimately responsible for the costs, but then each vendor is signing a sub lease to cover their portion.
The store really needs 8 vendors to break even, but a decision to open with 6 was made by the committee because they believe once people see what is happening, other vendors will want to get involved.
Aside from paying rent, each vendor has to maintain their own stand and contribute a minimum of 4 hours a week to work in the store. On top of the retail space and sales they make through the store, they will also have most of their marketing done for them, they can sell their products through the Chambers online store, as well receive support and mentoring through the Chambers Incubator Program. The real goal of this project is to take home based business and give them a taste of a retail space, and help them develop their business so they can one day go out on their own.
Anyone interested in being involved or finding out more should contact Nigel Ayling on 0412 463 386 or email president@ourmerimbula.com.au