Merimbula Shopping District come back to life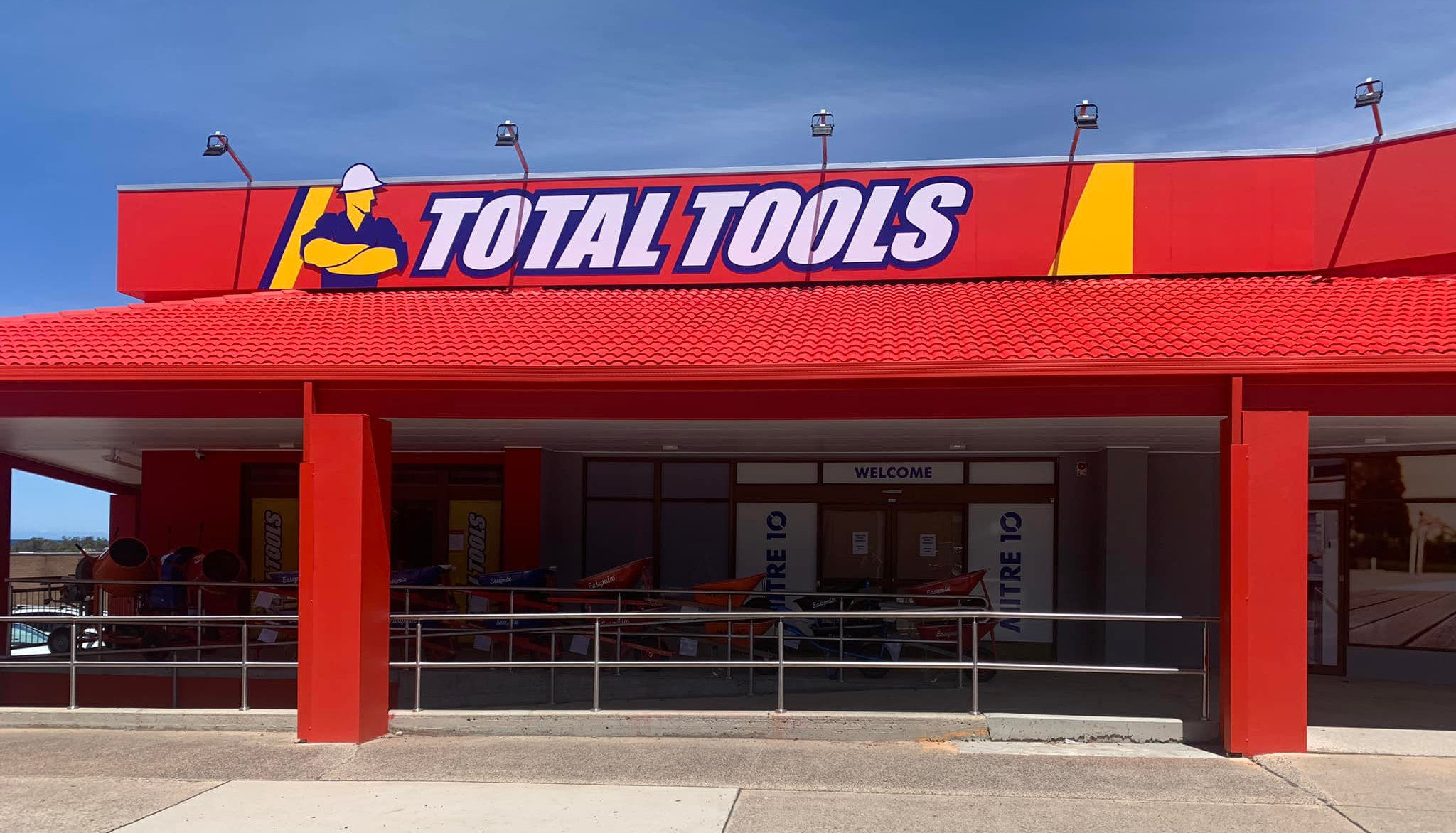 In January 2020 there were 25 vacant shops in Merimbula, now there are only 6. It's a massive turn around in short period of time, especially when you consider the challenges of the past 2 years including fires and Covid. Merimbula Chamber of Commerce President Nigel Ayling says. "Considering what we have all been through in the past 2 years we have seen an amazing recovery."

But it's not just the big shops at the top end of town that have open recently like Aldi, Mitre 10 and Total Tools. Pod Gardens have relocated to a new location and brought a whole lot of colour to the corner store location, the Tobacconist relocated to a bigger store on Main Street and the Reject shop moved in to take the place of Target.
Sautelle White Laywers are moving in to the old Millers store and there are big changes under way to upgrade the rest of the mall.

On Merimbula Drive the mall that goes through to Main Street has filled up again with new owners of In The Mix Bakery, a new travel agent called The Travel Compass, and a collective craft store called the Procraftinators. The food outlets have all had a make over too with Fresh Daily Dinners moving in to the old Hungrys location, a new Indian Restaurant, the Legacy of India opening, and new owners taking over and renaming to Zaffiro Italian Restaurant.
Across the road on Highlands Corner has seen the addition of Market St Café and the Chambers own homewares and gift store, The Essence which moved into the old Elders building.

In the middle of town the old bakery and Tackleworld buildings that were burnt down are nearly rebuilt and Tackle World will move back in soon. Sunfox Clothing relocated to the main Street and Enhance U has opened a new baby wear store in Merimbula Plaza where the tobacconist departed.

Raging Bull opened their new store in 2020 which includes a coffee shop, after a short trial in a pop up shop organised by the Chamber over Christmas 2019.

Down along Lakeside Walk new shops include Daisy Girl Boutique, Rug World a new Candy Store and APM employment office. Aria Kebabs moved in to the old Subway location and Nourish café has occupied the empty space left on the boardwalk when Ginger and Luvvy moved.

On the lower end of Market St, Rip Curl recently opened their new store taking the old Sanity building and creating a real draw card for that part of town. Wanderlust and the Muse also relocated from the middle in to a larger store next to Coast.

With a busy summer coming up, it will be great to see the shops full again and the town busy with people. Fingers crossed they are all in for a great summer season.