Major Event for Small Business Month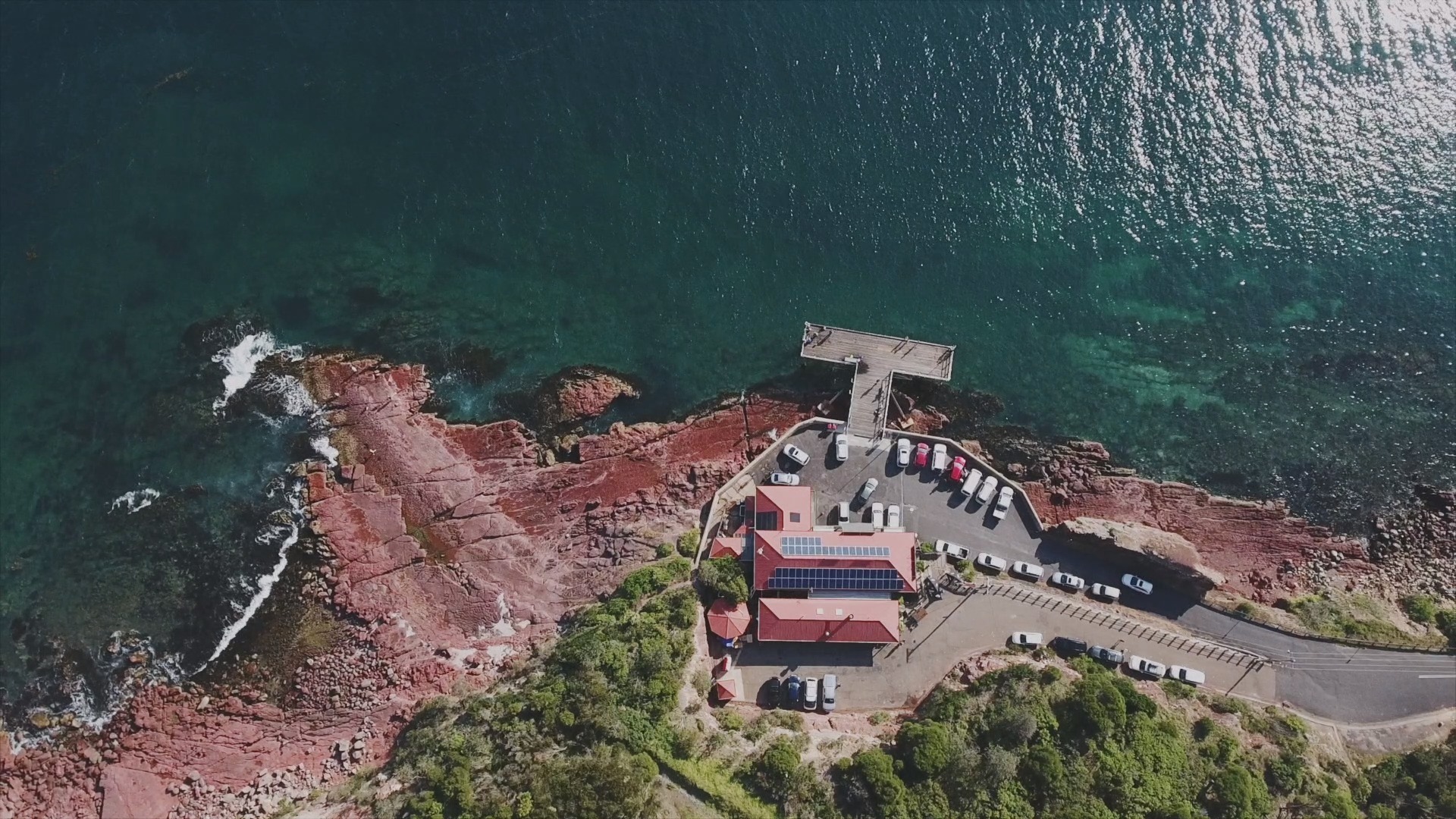 Our Merimbula is hosting a major event as part of NSW Small Business Month in October. The theme for the event is the Secrets to Resilience and it will include a number of speakers from different backgrounds.
The keynote speaker is Michael Crossland who will be speaking about his inspiring story as not only a cancer survivor, but also being the sole survivor of a horrific cancer drug trial. Michael is a businessman and elite sportsman and he has shared the stage with the likes of Sir Richard Branson and the Dalai Lama. This video of him speaking in LA has been viewed by more than 88 million people. Michael's story will undoubtedly bring a tear to your eye and a smile to your heart, but above all will teach you the power of perspective, the keys to happiness, the importance of embracing change, and the mindset needed to achieve a fulfilling life.
Our Merimbula Vice President Tammy Carroll said "My daughter heard Michael speak and I watched the video and thought he would be great for this event, so I got in touch with him and he was very keen to come and be part of it. We can't wait to host him."
On a different note, Dr Sherman Chan the Chief Economist for Business NSW will be providing compelling information and key insights into the current state of the economy and what it means for your business. She will be discussing how economies bounce back and especially how regional areas are affected.
Our Merimbula President Nigel Ayling said, "We have a great line up for this event and it will be the biggest small business event in the area for some time. After everything our business community has been through in the last 3 years, we really wanted to share some inspiring stories and messages of hope. It will be a real up lifting event and we are excited to be hosting it."
The final guest will be Simon Harvey, aka Captain Australia. Captain Australia is a real life Super Hero who is walking around Australia to raise money for the Kids Cancer Project. Simon will be talking about his own personal struggle with Cancer and why he felt compelled to take on this adventure.
The event is a joint venture between the Business Activator Program and Our Merimbula with funding received from the Bega Valley Shire Council and the NSW state government
The event will be held at Merimbula Aquarium Wharf Restaurant on Tuesday 10 October from 7.30-9.30am. Tickets are $25 per person including a light breakfast or $20 per person if you are a member of a Chamber of Commerce.  You can book your tickets online through the South Coast Tickets website.