February Update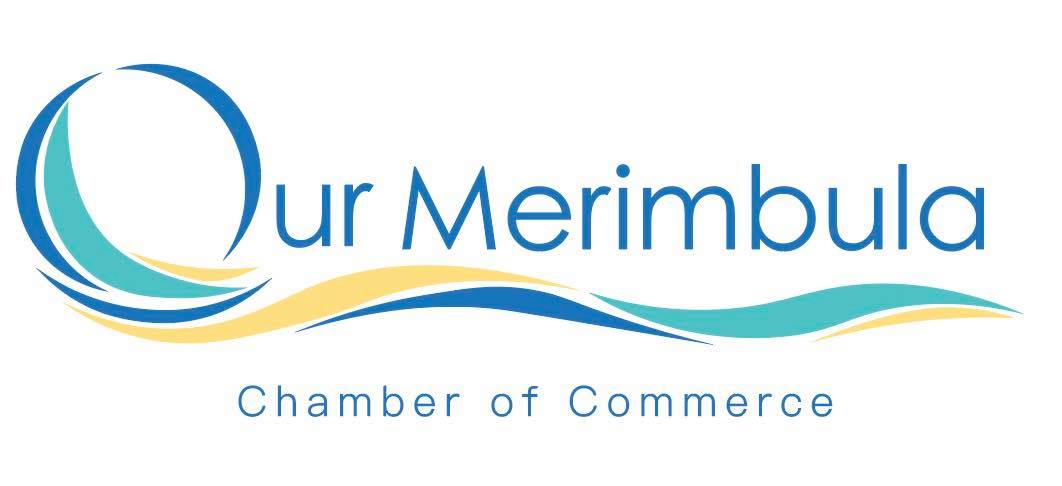 Well January has been a bit of a blur for most of us, with the constant threat of the fires, and businesses trying to get "back to normal" as quick as possible. Of course there have been some VERY BIG challenges for our community and our businesses and the Chamber has been working hard to try and get us all through it.
Immediate Needs
In amongst all the chaos, we identified a number of immediate needs that we had to work through which where;
Employ a contractor to provide Administrative and Support Services to the Chamber.
We engaged Julie Novotny for 10 hours per week for up to 6 months starting in January and she has been able to make an immediate impact by taking on some of the load of the work.
Expedite opening of Princess Hwy on Victorian side using ANY resources available.
We advocated long and hard for this at every level of government by talking to Ministers, Councillors and anyone that would listen. Whilst we can't claim that we where responsible for any of the work, we certainly made it clear that we needed that road open again, and we were delighted to hear that is was opened this week.
Advocating for the $50K business Grant for fire effected businesses to be extended to business INDIRECTLY impacted. Whilst we haven't seen this happen yet, but we are certainly telling anyone that will listen. We have been using a range of media contacts including Alan Jones on 2GB to get this message out.
We are trying to source funding to cover:

Full time position (1 year) for a shire wide Event co-ordinator for major events and conferences.
 Full time position (1 year) for a shire wide Business Recovery Co-Ordinator to deal specifically with the needs of business and provide direct support.
Once again, we have been requesting this from all levels of government and industry bodies and we are hopeful that this message is getting through. We think our message is finally getting through and hope to hear an announcement about this in the coming weeks.
New Web Site
We are very pleased to have been able to launch a new website for our members to replace the old one at Our Merimbula.
This has been a major project which has taken countless hours and a huge level of community support, sponsorship and good will to get it completed.
The new site features the above logo designed by Deanna Reynolds and includes a back end database built from the Local Business Connections website. The site received extensive development from Travis White and Solutions 4 Biz as well as support and web hosting from 2pi Software
The site features all of our members in the members directory as well as a range of resources, news and other services.
But the main feature is of course, the addition of our online store which allows people to purchase a gift card from local businesses. Even if you don't have a website yourself, we can still sell gift cards on your behalf. The shop also feature a Pay it Forward option which allows people to purchase a gift card, which is sent to the store, to be given to someone in need.
If you haven't already opted in to your web site to sell Gift vouchers, you really should do that NOW. You could be receiving income straight away from people who want to buy gift cards or pay it forward. We have already received over $1000 in sales and more expected each week as we promote the site online. You need to be a member of the Chamber to participate, so please email admin@ourmerimbula.com.au to get involved.
Visitation
The Chamber of Commerce is not directly involved in promoting visitation to the area, this is the role of Merimbula Tourism, but we work very closely with them for the benefit of members from both organisations. We are currently working with them to host groups looking to visit the area including, Rotary Groups, Probus Groups, Corporate Conferences and much more. Stay tuned for some marketing material coming soon.
Events
Whilst the Chamber does not run events itself, as we have indicated earlier, our main goal at the moment is to find funding for a Full Time Event Co-Ordinator for the shire. This would mean that we would have a central person responsible for creating new events, and helping to build existing events, and then the Chamber and Tourism bodies could support these events, by working with our committee and members.
The next major event on our calendar is Merimbula Eat which is on the long weekend (in Vic and ACT) from 6-8 March . This year the Festival will be extended across 3 days with 5 major events.
This is a great opportunity to promote people to return to Merimbula and we encourage all of our members to get behind it and support the event. Please share it through your social media accounts.
Retail
Our retailers are really struggling at the moment. Most of them ordered in large amounts of stock for the busy holiday period and of course they are all now full of stock, but with no customers. The main thing you need to do is to make sure you are Open for business every day. As people come back to the town you need to be there and ready to make sales.
We understand these are challenging times, but there are a range of ways you can promote your business online to a wider audience, of people who want to support your business.
Here is a list of other online campaigns you can use to promote your business online. These are all free to join and will help you promote your products to a large audience of people who want to support affected businesses.
Other Support
We have been meeting and talking with lots of agencies and bodies to see what support we can source for our members. To date this has included.
Sending a request to all local Landlords asking them to consider rental reductions or rent holidays. We are pleased to say that a number of local landlords have obliged.
Supporting a request to Council for a delay or reduction in rates. This is currently being considered
Just this week we meet with member of the Business Council of Australia and asked them for support. They have agreed to provide us with 20 x $500 vouchers to give to local businesses, that can be redeemed for services such as Accounting, Legal and Marketing advice to help them through this period. Stay tuned for more details on how they will be issued.
Applying for a range of grants to run major events in the area.
Set up a Facebook Group called Support Sapphire Coast Businesses which now has over 1800 members. This group allows any local business to promote their business and people outside the area to support those local businesses. Please join and start promoting your business
Useful Resources
Here are some good tips on using social media in relation to the current fire situation provided by Sapphire Coast Destination Marketing.
Membership
We are very pleased to say that as of today we have 124 members which is up from 65 when the new committee started in September. Whilst our Free Membership offer is obviously drawing a few people in, we believe that people are seeing the work that we are doing and want to get involved. Over the months ahead we want to grow our membership even further and will be reaching out to the Trades and Services businesses to see how we can include them and provide them with a valuable service as well. If you are not already a member and would like to become one, you can apply online quickly here.
Together we are stronger.
Business Strategy 2020 and Beyond
We are currently working on a Business Strategy for the Chamber for 2020 and Beyond. This will outline all of your plans across a wide range of areas, with short, medium and long term strategies for each area. We are collating the ideas from our public meeting in January, along with the our own ideas and creating a strategy that will form a blue print for the Chamber for the next few years. We hope to have this available before the end of the month and then we will be sharing it publicly for further input and feedback. Stay tuned.
Thanks for your continuing support. Together we can get through this.
The Executive Committee