Empty shop windows to promote Tourism attractions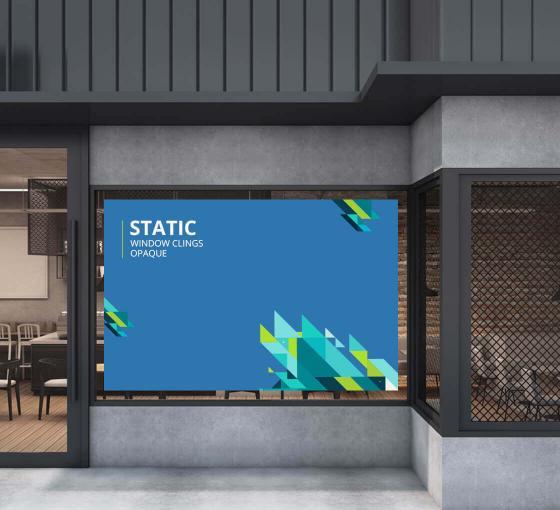 The Chamber of Commerce have been looking at ways to improve the look of the town, by covering some empty shop windows with some impressive images promoting our local attractions and businesses.
Chamber President Nigel Ayling says "This could be a real win-win. Ideally this would suit attractions and businesses that have great visual services to promote, like Fishing Charters, Whale Watching, Golf Clubs and other tourist attractions."
The signage that would be used is a Static Window Film which is a non-adhesive vinyl material applied directly to glass. As it is non adhesive, it is very easy to apply and remove, meaning it can be put moved from location to location with little effort.
Sponsors would have to pay for the Signage but would retain it for their use. The Chamber would then help to find suitable shop fronts to display the signs by working with local landlords. They believe that we can provide a number of locations for little or no cost.
Below are some examples of the signage and some of it's applications
The Chamber can have 1300mm x 1300mm signs made locally for only $150. They are now looking for business who are interested in having signs made so they can find some appropriate locations to get the town looking great before the next holiday season.
For more information and guidelines about being involved please download the attached document.