Eenymeenyminymo Pty Ltd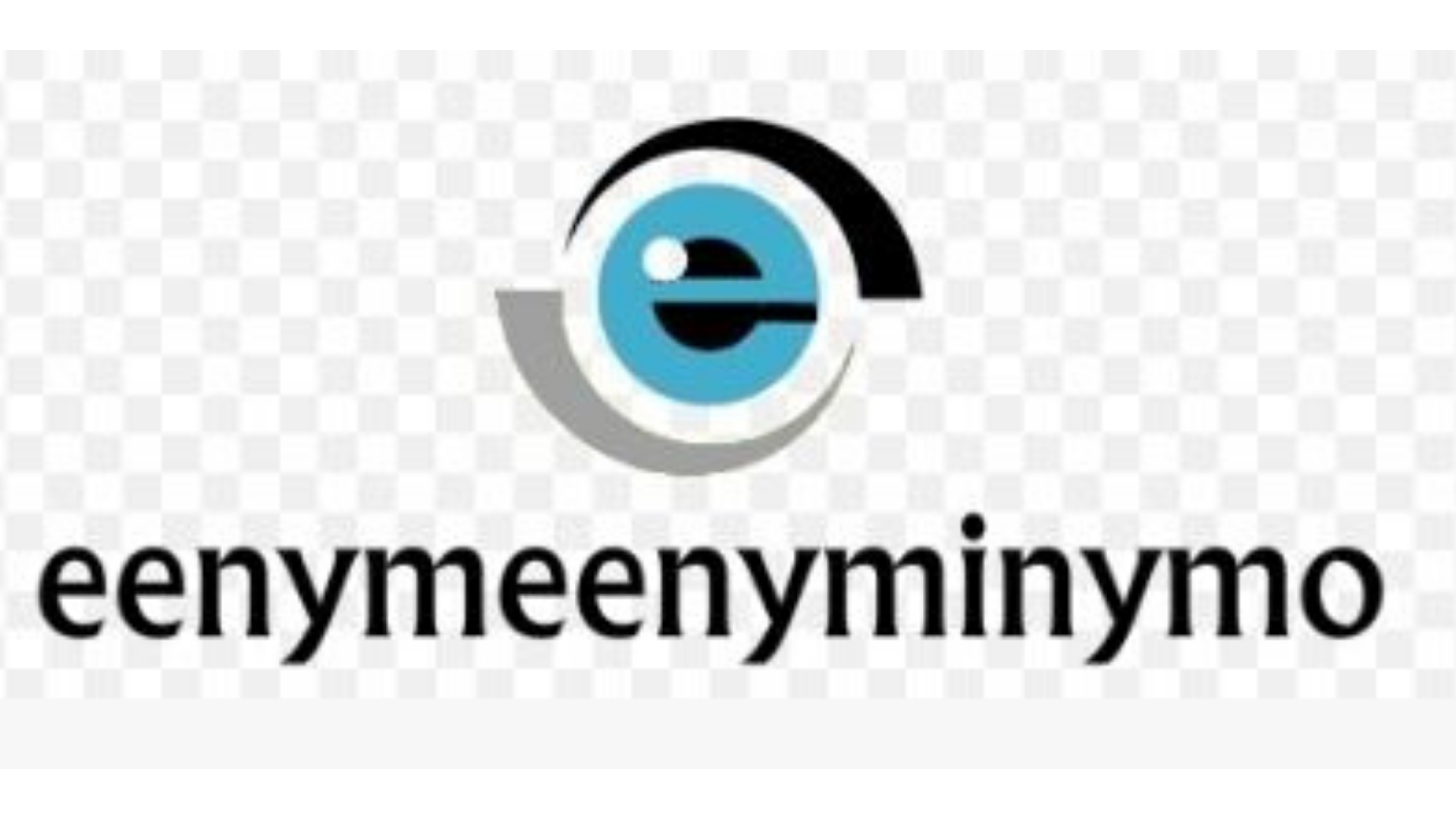 Our Merimbula is very grateful for the support and sponsorship provided by Eenymeenyminymo during the development of our new website.
Travis is a "part time web developer" who brought a whole lots of skills to the table, and helped us develop the site to suit our needs.  Travis provided countless hours, developing, testing and refining the site and without his help, the website would have never have been completed
We really appreciate his generous support, which has resulted in a great website to service our members needs
---
Eenymeenyminymo Pty Ltd
Eeny offers a comprehensive Asset and Equipment Stocktaking Service for all NSW and ACT Government Schools.
Address:
18 Lillian Close, Merimbula, NSW 2549