Club Sapphire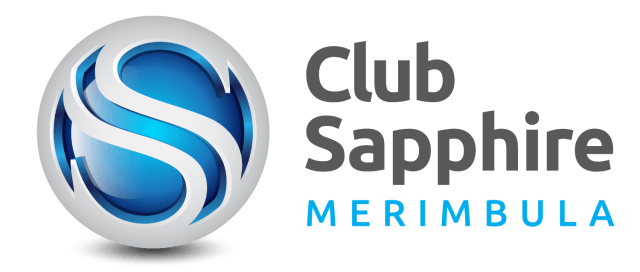 The Chamber is very pleased to be working closely again with one of our regular sponsors, Club Sapphire.
Club Sapphire have provided funding through the Club Grants program to support the Sea Change Expo and are the major Venue Sponsor.
Club Sapphire Merimbula is the premier entertainment, dining, social and community venue for the Merimbula area. Club Sapphire has a range of venues available for  functions, meetings and conferences.