Business Turnaround Forum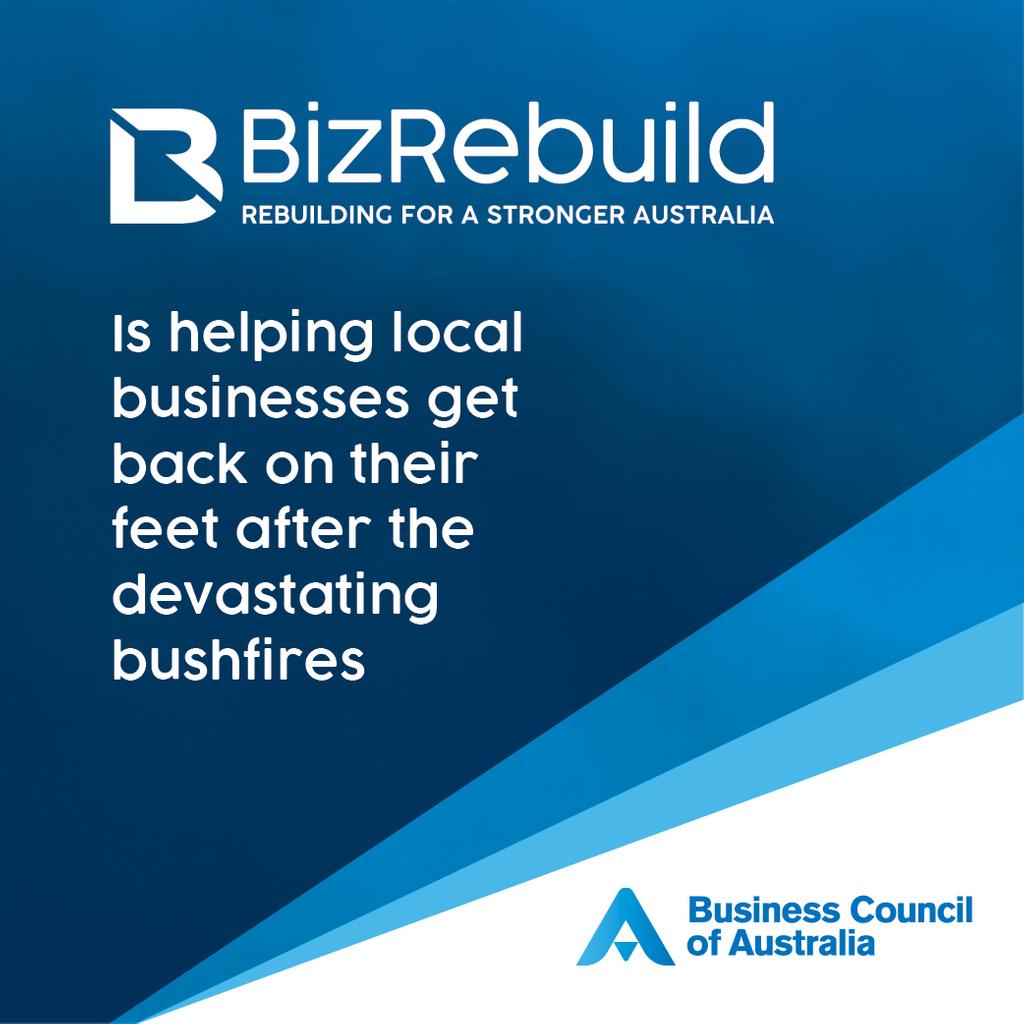 Merimbula Chamber of Commerce in partnership with the Business Council of Australia, are pleased to present the Business Turnaround Forum.
The forum will be held on Thursday 27 February at Merimbula RSL in the William Dawes Room from 5.30 – 8.00pm
The Forum is a free event and has been designed to specifically assist Merimbula businesses that have been impacted by the Tourist Evacuation notice as a result of the recent fires. We realise that most of our local businesses have not been physically affected by fire but they have all been impacted by the loss of trade.
The Forum will include a presentation by a 'Business Turnaround' expert, provided by BizRebuild as well as a panel of various business specialists, both BizRebuild specialists and our local professionals who are able to provide answers to our questions on the current recovery process that we are going through.
The topics the panel will cover include:
Financial recovery and associated legal issues
Navigating insurance claims
Marketing through your recovery
How you and your team can bounce back & thrive
Understanding government financial
assistance
There will be a number of short presentations by the experts followed by a Q&A so that businesses can ask for their specific questions to be answered.
After a short break, businesses will then be able to sit down for a one-on-one for a few minutes with which one of the experts relevant to your business.
But the real deal sealer is that businesses that attend will be eligible to apply for a $500 Business Assist voucher, to seek further support from local businesses on any of these topics.
This will mean that they may be eligible to receive $500 worth of advice from their local solicitor, accountant or marketing consultant.
Please note there a limit of 20 vouchers, so if there are more attendees than that, applications would be judged on a greatest need basis.
Please RSVP via the Facebook event online.