Business Support – All in one place.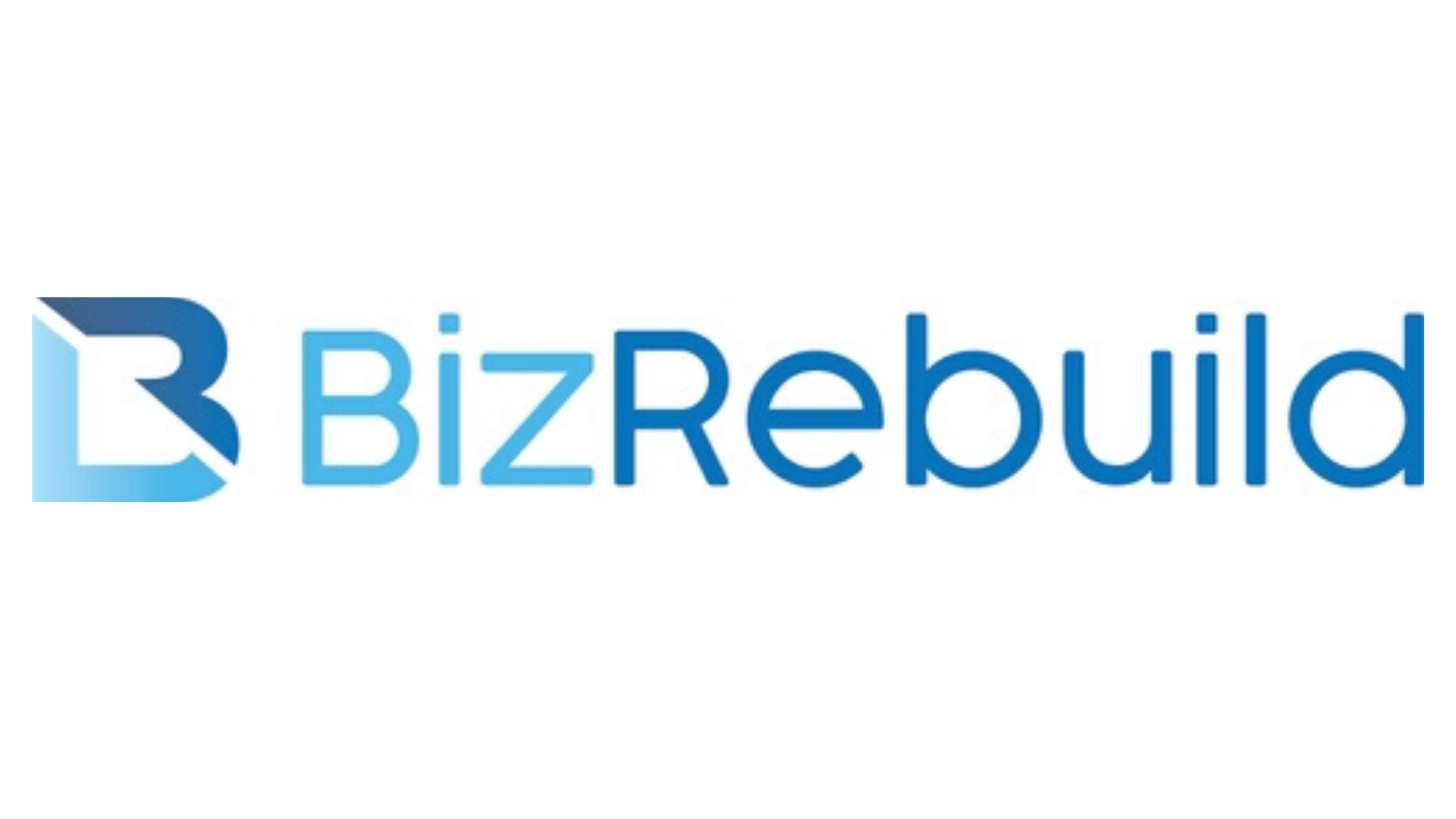 The Business Council of Australia have created a simple, single document which outlines all the current support packages that are available for businesses. This includes grants, subsidys and loans in relation to the fires and covid19.
You can download a copy of the document here.
You will save yourself a lot of time searching online by just referring to this.